The Decor Steals headquarters has been busy buying, designing and putting to life all the incredible trends in the decor world. From brand new items with designs authentic to us to the traditional and timeless pieces that never go out of style. We have HUGE design plans for the future ahead and it starts with a few of our upcoming deals.
We are letting you in on some secret insider information because it's too good not to share. We're overcome with anticipation from the map of products we are launching in the coming weeks. It's the down to earth and created from the source elements that truly make up this batch of products. Who are we kidding...all of our products are created with intention and heart that we truly believe will spark joy in you (our customer and friend.)
Bonus: If you are reading this post then you are able to sign up for the wishlist on all the products listed! Never miss a steal again and be sure to sign up for any of the products that we mention below because some of these will sell out quickly!
1. Rustic Wedding Table
Okay, let's start with our favorite newest product coming this month...the Rustic Wedding Table. This piece was actually used as a prop table at our latest adventure in Ohio at Vintage Market Days. We got so much incredible feedback from this piece that we decided to bring it to you guys. It's the perfect addition to your dining room and it's got so much unique charm that it won't ever go unnoticed. Oh and don't stop at using it for the home. If you have a special event coming up this table would work great.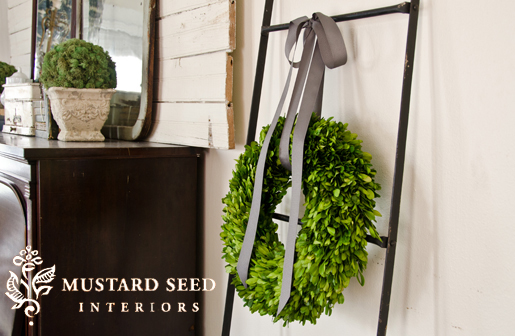 2. 20" Boxwood Wreath
One of our all-time favorite staple pieces that have continued to create such a timeless look is our 20" Boxwood Wreath. This item is a farmhouse staple and has been for a long time. What's the saying?...."don't mess with a good thing." This is the perfect example of that. Boxwood is timeless and it's perfect for every season.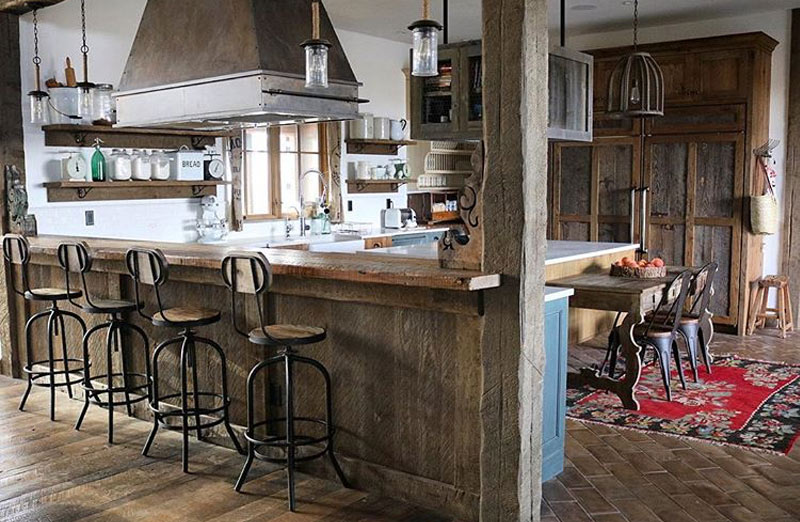 3. Natural Elm Wood Bar Stool
Now that you have a staple piece and a great dining table, how about some bar stools to throw into the mix. These stools are made from natural elm wood and even better, they are adjustable! What we love so much about these chairs is that they truly are unique in style but you don't have to compromise on functionality. With a chair back for comfort and a neutral tone, you can't go wrong with adding these to your home. Our Natural Elm Wood Adjustable Bar Stool truly does go with every style and will continue to be a timeless design for years to come.
4. Embossed Metal Drug Store Sign
Looks like we are continuing with the neutral, down to earth theme with this next upcoming steal. This Embossed Metal Drug Store Sign is truly a unique piece and, if you look up close, shows distressing that tells a story that can only be found in treasures like this. This HUGE piece is just the thing your empty wall space needs in those hard to occupy spaces. It makes a big statement without having to overdo it with decor on your walls.
5. Industrial LED Wall Sconce
What's great about all these upcoming steals is that we truly see them working well together throughout your home. They tie so effortlessly and this last one is no exception. Your home just isn't complete without the beauty that is our Industrial LED Wall Sconce. This is such a great addition to your home because these lights are battery operated!! Oh and not to mention they last a VERY long time. We love these because they can easily be placed anywhere in your home without the headache of worrying about hardwiring or plugging into an outlet that isn't in the right spot.